We started looking to buy a space to house the Made In Grey Britain project about 6 years ago. We knew we wanted to install a print room and as such would require a floor space large enough to accommodate a 20 meter long table. We also required room to manufacture, office space, showroom, design studios, makers studios, exhibiton space, kitchen, toilets and photography studio. We looked at loads of places and became overtly familiar with the musty smell of vacant industrial space.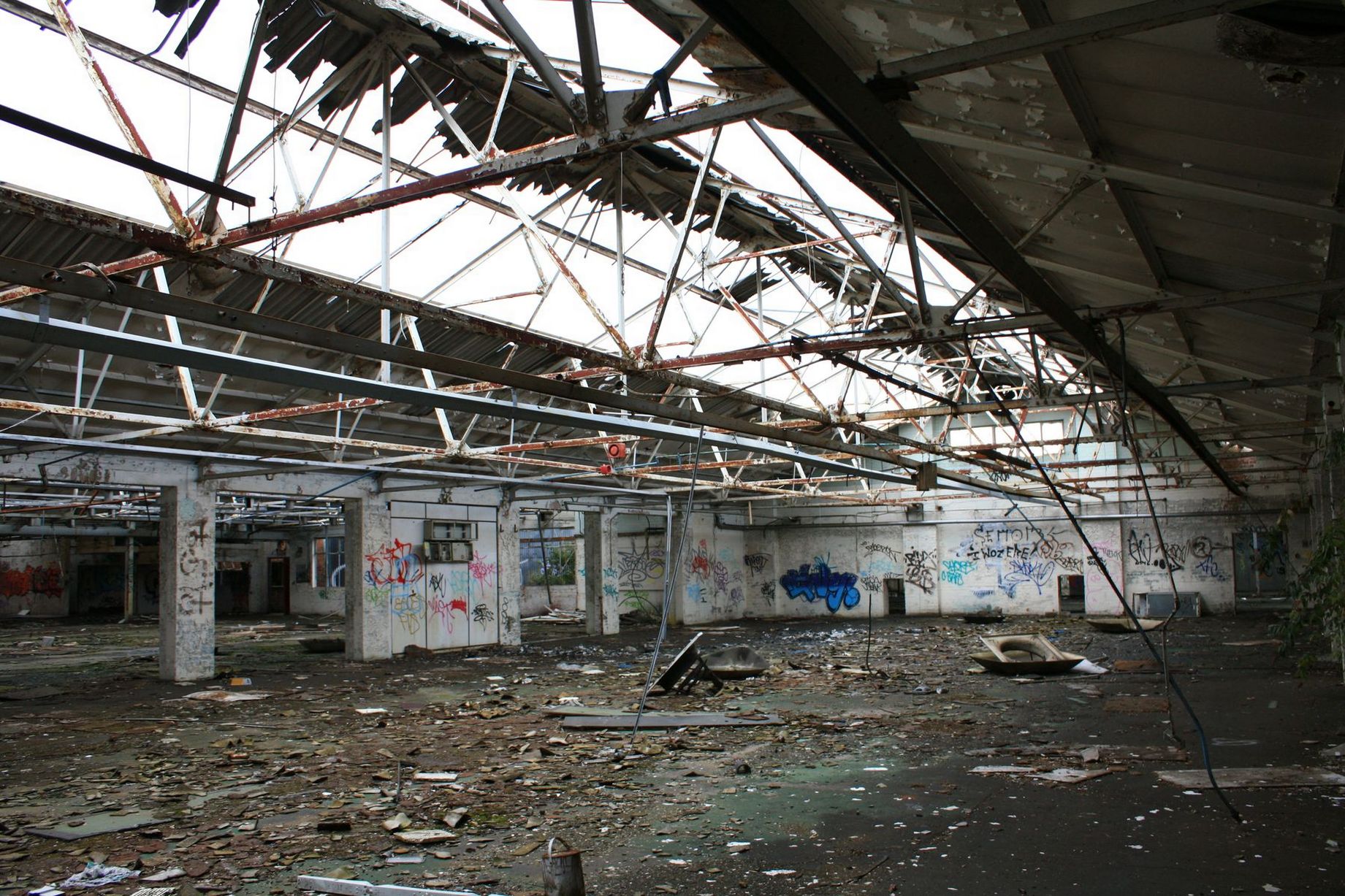 This one was a definite doer upper...
Eventually we came across this: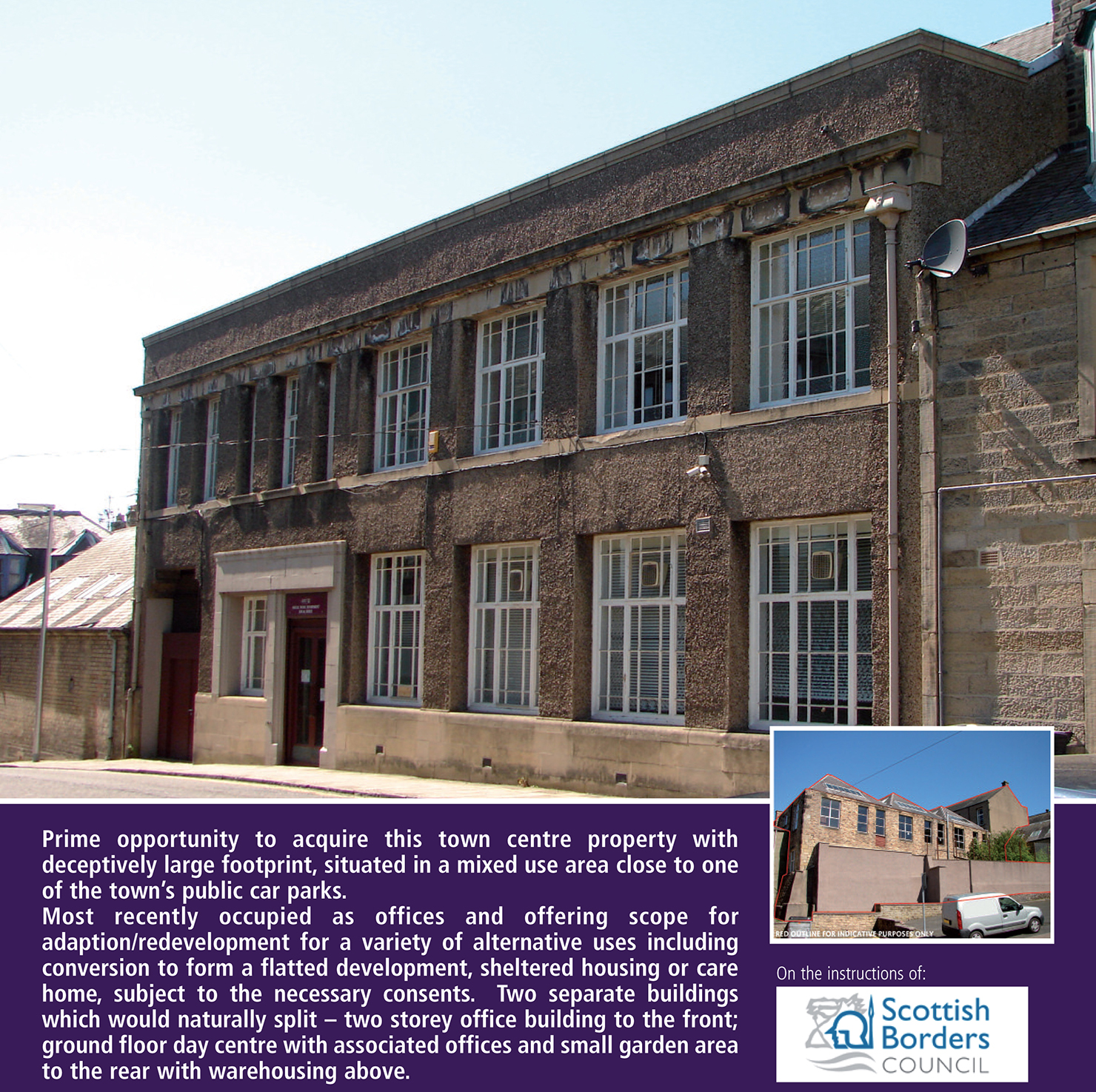 and this was promising because it had previously housed these guys:
Lyle and Scott, Rotary Department 1924
It was without the work force but the damp and decay came as standard. The agent who showed us round had originally decided to omit the mill section, focusing instead on the mahogany skinned office building that annexed the mill. The mill was apparently 'just a big warehouse'. Nice as the offices were, we insisted on seeing the 'big warehouse' and BOOM. That was it. Love at first sight/fright (was a bit messy and we weren't entirely sure the internal water features were actually meant to be there...) Sitting proudly amidst all the mayhem was an old reception desk with Lyle and Scott emblazoned across the front. That connection was unbeknown to us up till that point – the fact that we were no longer looking to set up a textile workspace but rather reinstate one resonated. We were hooked. It would take a further four years of wrangling and eventual intervention of Westminster MPs to push the sale over the line. It was a grind, but a grind driven by obsession and as stone cuts paper, obsession conquers petty bureaucracy and the 'Odyssey' inspired quests beset by Building Standards departments.